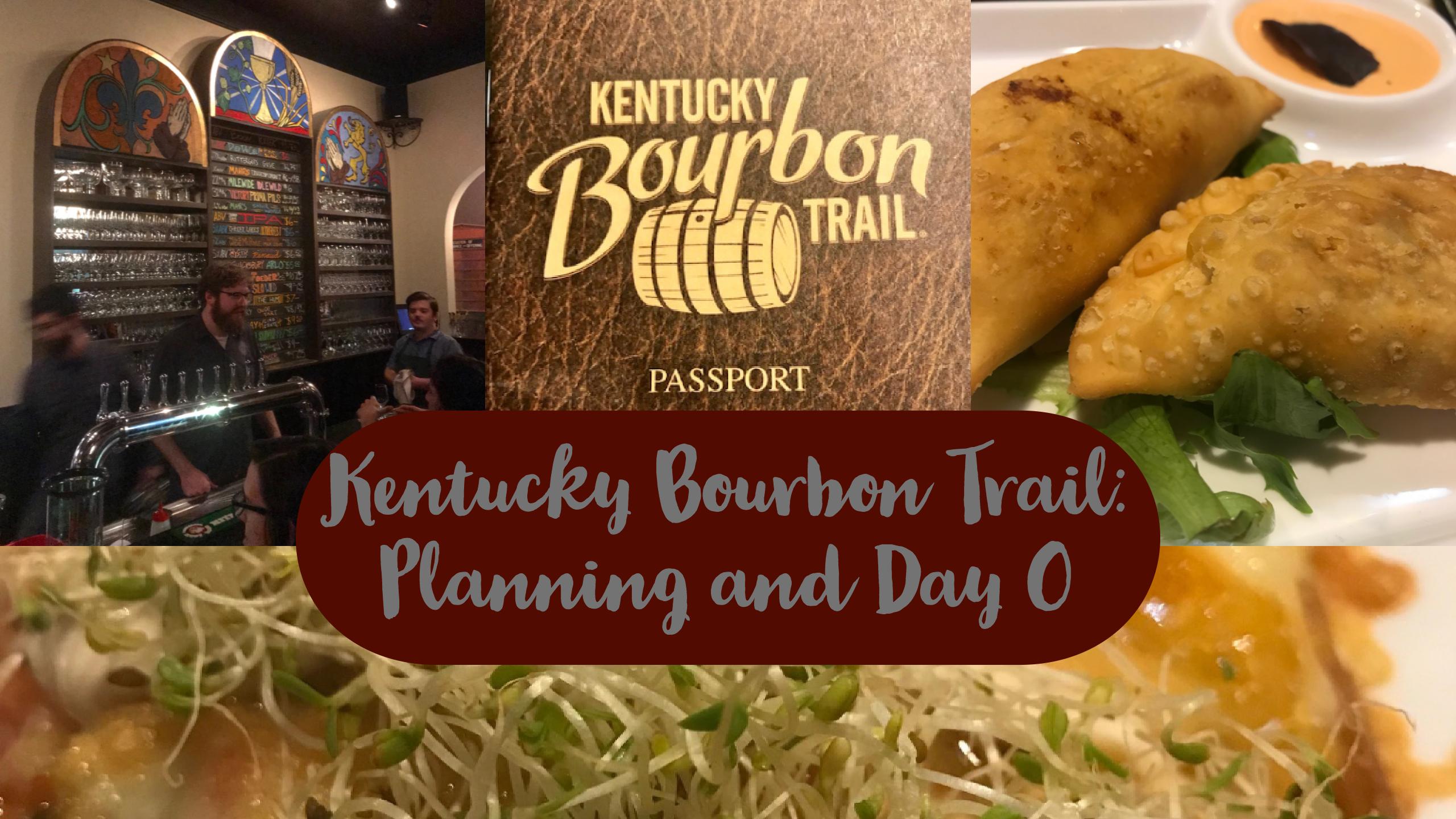 3 Days on the Kentucky Bourbon Trail: Planning and Day 0
0 Flares
Twitter
0
Facebook
0
Pin It Share
0
Google+
0
Email
--
StumbleUpon
0
0 Flares
×
 The Idea
A month ago, Piers suggested we go to Kentucky over the spring break as he wanted to visit a few distilleries. He is interested in the craft of making bourbon as he is fascinated by the creative skill that is involved in the process.
He got a few suggestions of places to visit from friends, but when I started searching for recommendations I discovered there is a whole Bourbon Trail! We knew we could spare 3 days and that is exactly how many days the official trail page suggested. Piers agreed and we decided to follow the general plan laid out by the Bourbon Trail website – we would start in Louisville and finish up in Lexington.
The Kentucky Bourbon Trail Passport
There is a Bourbon Trail Passport and if you get stamps for all 10 distilleries on the trail, you get a t-shirt at the end. Well, we aren't that interested in a t-shirt but it seemed a cool idea to try and do the WHOLE trail. That means 10 stamps ie 10 locations! (There are 12 places on the trail but 2 of them each have 2 different locations and you can get a stamp at either location)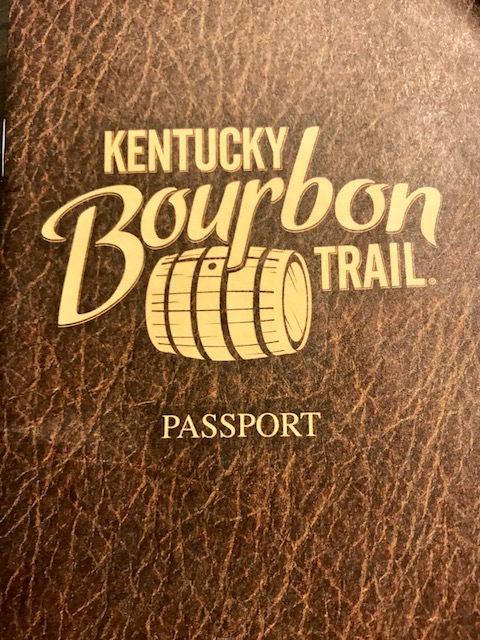 Initially, we planned to book the tours online in advance for all those that require reservations, but then I started to wonder if Piers will actually manage to go on 10 tours! He isn't one to love tours and museums! So we have decided to play it by ear .. so follow along to see how it goes.
**Note: From my research I can see this would not be a good idea if you went in summer (we were there in October). In summer, you HAVE to book or you don't get to go on the tours as they get booked up really quickly.
What you also need to know is that I don't drink bourbon and am not at all interested in learning about how it is made. So – I will be finding places to work while he tours and samples and I will blog about that in case there will be others who go on the Bourbon Trail who also aren't interested.
Accommodation
We want this to be a low-cost trip so decided to use the points we have accumulated on our IHG card to cover hotel costs. We have booked 2 nights at the Candlewood Suites near Louisville Airport, then 1 night in Frankfort at a Holiday Inn Express and the final night at another Holiday Inn Express in Lexington.
Food and Exercise
We like interesting food – so we plan to try and find that as we travel around Kentucky. I will use the Afar app and Tripadvisor primarily when I look for eating locations.
Eating well means we need to keep up our exercising. So we will be sure to share how we do that too.
Day 0: We arrive in Kentucky!
We arrived in Louisville around 6 pm so had time for our first food and drink experience that night.
This bar is in an old church and they have created a wonderful ambiance. I ordered a cider which was great and Piers had his first Flemish beer – and discovered he doesn't really like Flemish beer 🙂 Very sour, I believe!
This was a great place! Fun background music and a menu so tempting that we ate too much! We decided to order 3 items from their tapas menu and share them – Guacamole and plantain chips, a flatbread with tomatoes and goat cheese baked and chicken empanadas.
So very delicious. Go there when you are next in Louisville!
Our 3 Day Plan

Day 1: Bulleit Frontier Whiskey Experience, Angel's Envy Distillery, Evan Williams Bourbon Experience, Jim Bean Urban Stillhouse
Day 2: Heaven Hill Bourbon Heritage Center, Makers Mark Distillery, Four Roses Distillery, Wild Turkey Distillery
Day 3: Woodford Reserve Distillery, Town Branch Distillery (plus a bonus distillery)
And for our overall recommendations looking back over our trip, read 6 things to know before you do the Kentucky Bourbon Trail.
The following two tabs change content below.
Meryl loves to travel whenever she has the chance. When she isn't traveling she is likely to be teaching or coaching middle and high schoolers. Of course, one of the subjects she teaches is Geography!
Latest posts by Meryl van der Merwe (see all)
Related
Meryl van der Merwe
Meryl loves to travel whenever she has the chance. When she isn't traveling she is likely to be teaching or coaching middle and high schoolers. Of course, one of the subjects she teaches is Geography!